| | | |
| --- | --- | --- |
| Before | | After |

Welcome to Khan Eyelid & Facial Plastic Surgery.
All of our services (both cosmetic and insurance-covered restorative) are listed on the left. You can also find out more about our several clinic locations on our about page and our staff : Dr. Khan and Dr Sokol. You can learn about our FDA studies by clicking the tab at the top of the page.
Our Main Office is at 9650 Nall in Overland Park. It on the Northwest Corner of 97th and Nall, between 97th Street and the Shell Station. From I 435 one would turn North on Nall. Take a left on 97th Street and an immediate right in to the parking lot.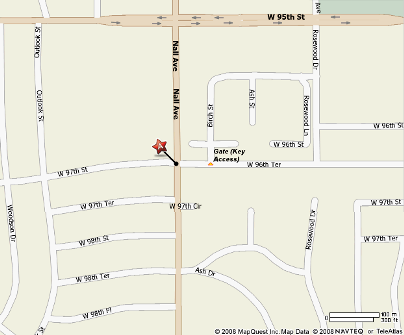 Our Overland Park office is at NW corner of 97th and Nall. Dr. Khan and Dr. Sokol are also seeing patients in Independence, Lawrence, and Topeka.
Directions: Mapquest to 9650 Nall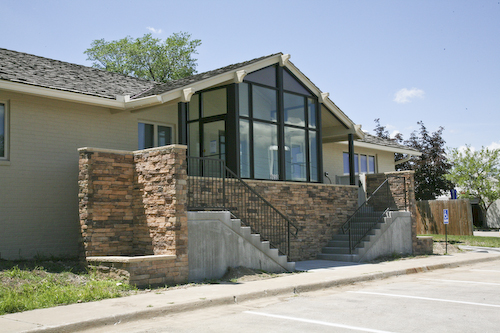 If you have any questions, please don't hesitate to contact our office at 913-696-1154.
We hope you enjoy your visit.
- The Khan Facial Team